We are professional team of excited young people. We love what we do and that´s why we give our best organizing various events for every taste and age group including festivals. parties, trips, gatherings, networking events, charity events, sport events (pilates, zumba, bodyworkout), educational and creative workshops, even activities for children or spiritual events (meditation, yoga, belly dance, gong bath, workshops). All events are open to public and guided in English. In case of necessity we can provide translation to Slovak and some other languages
Like what you see? Want to try our services ? Contact us on: info@internationals.sk. With great pleasure we will organize a perfect event for you ;)
You can find all our events in the Eventland mobile app as well – download for free here: www.eventland.eu

Body workout in English – training for men and women
Tuesday, 28 June, 2016 @ 18:45 - 19:45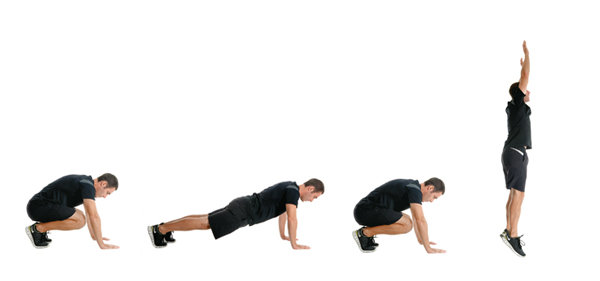 YOU CAN COME WITHOUT RESERVATIONS!
Class is held every Tuesday at 18:45, Grosslingova 48, Primary school, second gate on the left
Gain muscles with great fitness instructor, who will help you to work on your whole body muscles and help you to lose weight. More than than, we are offering you the best price in the city – starting already for 2.5 eur per a training!
You need to bring only a towel, water and firm trainer shoes. Majority of the exercises will be performed in standing position. Training is suitable for everyone, from begginer to upper intermediate level. Do not worry if you have not done any exercises recently, trainer will adjust it to your own pace.
3 types of tickets that you can buy – for students under 26 with ISIC card we have special discounts and even more special for students with ESNcard. To be eligible for a discount you need to be under 26 on the day of purchase and bring valid card with you.
STANDARD PRICES without discount (on ISIC you need to apply 30% discount on below prices, on ESNcard 40% discount)
Card for 1.5 months – 6 times – 18 eur – one training is 3 eur
Card for one month (4 times) – 15 eur – one training is 3.75 eur
1 time charge – 4.5 eur
If you are not able to attend training regularly it is also possible to buy permanent card that you can use 5 times training within 2 months for 17 eur (one training is 3.4 eur)
For ISIC and ESN discount you need to bring valid non expired card and you need to be under 26 on the day of payment.
Instructor:
Dominik Smrek – certified instructor from America Associaion of aerobic and fitness with specialization: weight loose, cardio training, muscles gain.