We are professional team of excited young people. We love what we do and that´s why we give our best organizing various events for every taste and age group including festivals. parties, trips, gatherings, networking events, charity events, sport events (pilates, zumba, bodyworkout), educational and creative workshops, even activities for children or spiritual events (meditation, yoga, belly dance, gong bath, workshops). All events are open to public and guided in English. In case of necessity we can provide translation to Slovak and some other languages
Like what you see? Want to try our services ? Contact us on: info@internationals.sk. With great pleasure we will organize a perfect event for you ;)
You can find all our events in the Eventland mobile app as well – download for free here: www.eventland.eu

Day in nature – collecting plants, cooking, eating, learning + yoga
Saturday, 25 June, 2016 @ 8:00 - 17:00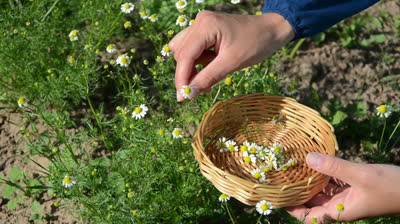 Event will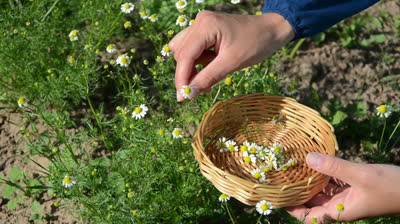 be held in English. You need to reserve it and pay it in advance, only 7 spots are available. —> info@internationals.sk
Would you like to spend one day in nature, cook, eat, exercise and find out more about freshest, cheapest and lowest in fat food, which you actually already know, but probably do not use?
Schedule:
8:30– 8:45 – Coming in
8:45 – 9:30– Breakfast smootie from herbs + cereal poridge
9:30 – 11:30 – Picking herbs in the nature, interactive lecture about plants
11:30 – 12:00 – Coffee /Tea Break (cookies and canapes)
12:00 – 14:00 – Cooking lunch (creackers, soup and warm vegetable salad)
14:00 – 14:30 – Tasting and Quizz
14:30 – 15:30 – Preaparing dessert (Chia puding with elderberry bush flower, raspberries, mandeln milk, mandel petals with fruity smootie; or herb tea), interactive lecture about plants
16:00-17:00 – Yoga with Eva
In this course our lecturer Bibiana will teach you how to cook from the most fresh ingredients – from wild plants from meadows, woods and gardens. They are rich in vitamins and minerals and are commonly used to strenghten health in cases of minor sicknesses. However, their use does not have to be limited only to a remedy. They are food, great not only for vegetarians and vegans, but also for people on low fat diet. Eating wild plants will help your body to keep alkaline environment, which is important for keeping civilization sicknesses away. Great advantage of wild plants is that they are for free. I will show you how you may replace various green vegetables by wild plants and what you can cook with them. The last, but not least advantage is that wild plants look lovely on plates.
First thing in the morning will be having nice and rich smooties with a mixture of wild plants with cereal poridge. Refreshed we will go for a walk in the beautiful Koliba environment to pick ingredients for our cooking. We will show you some plants in their natural environment, which will help you to recognize them later when you are alone. Bibiana will talk about particular plants: what minerals and vitamins they have, what health disorder they help to improve or what body part they strenghten.
Than we come back to have a quick tea or coffee break and we will start to prepare our meals. We have something spread, cooked or baked on our agenda, which means we have a lot to do. After we are done, we will enjoy tasting and we will make a little quizz – which herb was your favourite in the woods, which herb had the best taste for you and which meal was the most tasty.
In the afternoon while enjoying desserts with fruit smooties or herb tea, we might share our experience or just rest and enjoy lovely moments for ourselves.
At the end of our day we will practice yoga with Eva Mamrillova.
Price – 49 EUR – inlcuded all ingrediants, smothie, breakfast, lunch, yoga exercising and whole day program
only prepayment – send an email to info@internationals.sk we send you payment details