We are professional team of excited young people. We love what we do and that´s why we give our best organizing various events for every taste and age group including festivals. parties, trips, gatherings, networking events, charity events, sport events (pilates, zumba, bodyworkout), educational and creative workshops, even activities for children or spiritual events (meditation, yoga, belly dance, gong bath, workshops). All events are open to public and guided in English. In case of necessity we can provide translation to Slovak and some other languages
Like what you see? Want to try our services ? Contact us on: info@internationals.sk. With great pleasure we will organize a perfect event for you ;)
You can find all our events in the Eventland mobile app as well – download for free here: www.eventland.eu

Corporative course of Slovak for foreigners
Monday, 11 March, 2019 @ 8:00 - Friday, 31 May, 2019 @ 17:00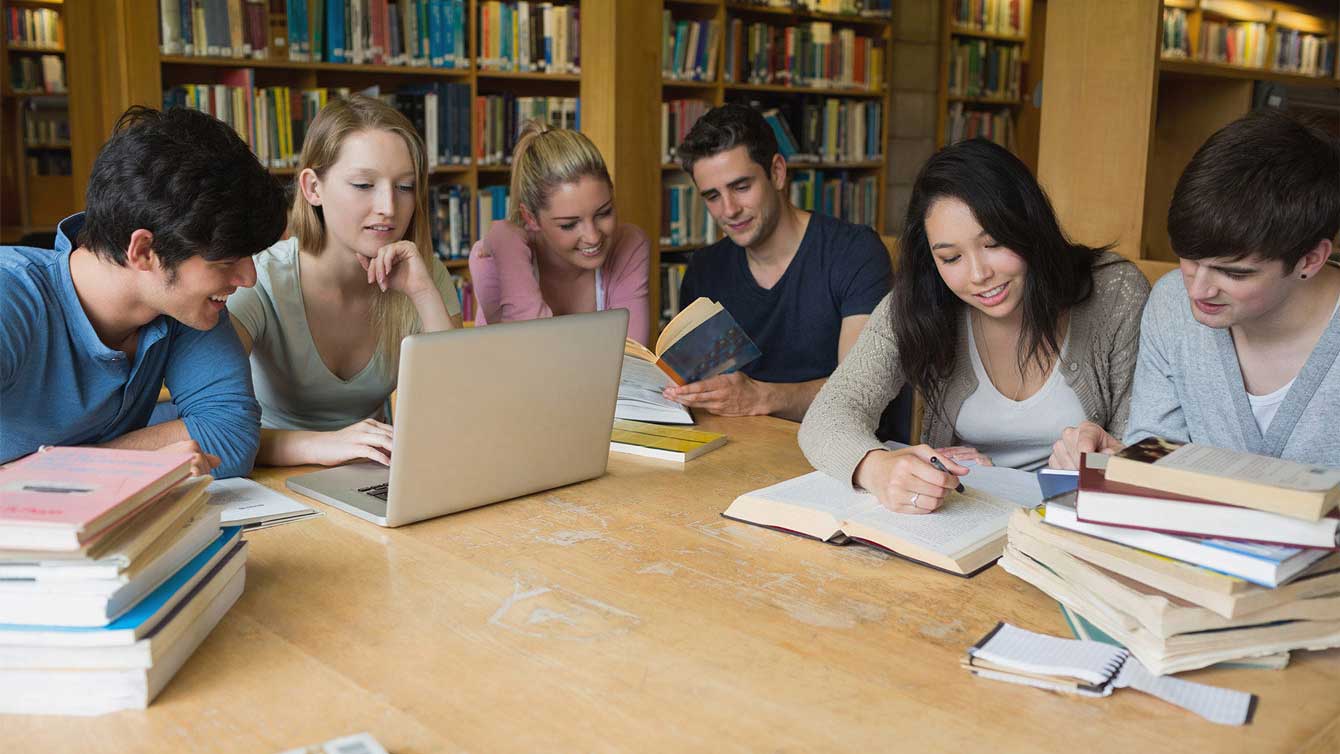 This information will be useful to all those who
– employ foreigners,
– want to help them to integrate into Slovak society
– and provide them with additional benefits.
iCan language School has prepared the brand new corporative course of Slovak for foreigners.
The course consists of two parts, an intense weekly Slovak course of 20 hours with the possibility of subsequent semi-intensive course, 4 lessons per week. The precise duration of the semi-intensive course is specified according to the specific needs of the client. The course can take place at the premises of the company or at the premises provided by the iCan School.
The first week is an intensive course – general Slovak; the intensive course is followed by the monthly semi-intensive course – general Slovak + lexicon and professional terminology according to the focus of work activities of employees. Part of the lessons is devoted to the acquisition of professional terminology used in the work process.
Give an opportunitie to your employees to test a modern and effective education program that meets world standards!
Price per person per week of intensive course from € 36, at a semi-intensive rate of € 28 per month! The cost of the course includes the costs of the teacher, the transport of a teacher within Bratislava. If the course is in a company outside of Bratislava, the price of the course is adequately increased by the costs of the teacher's transportation.