We are professional team of excited young people. We love what we do and that´s why we give our best organizing various events for every taste and age group including festivals. parties, trips, gatherings, networking events, charity events, sport events (pilates, zumba, bodyworkout), educational and creative workshops, even activities for children or spiritual events (meditation, yoga, belly dance, gong bath, workshops). All events are open to public and guided in English. In case of necessity we can provide translation to Slovak and some other languages
Like what you see? Want to try our services ? Contact us on: info@internationals.sk. With great pleasure we will organize a perfect event for you ;)
You can find all our events in the Eventland mobile app as well – download for free here: www.eventland.eu

13. ročník festivalu [fjúžn]
Friday, 20 April, 2018 @ 17:00 - Friday, 27 April, 2018 @ 17:00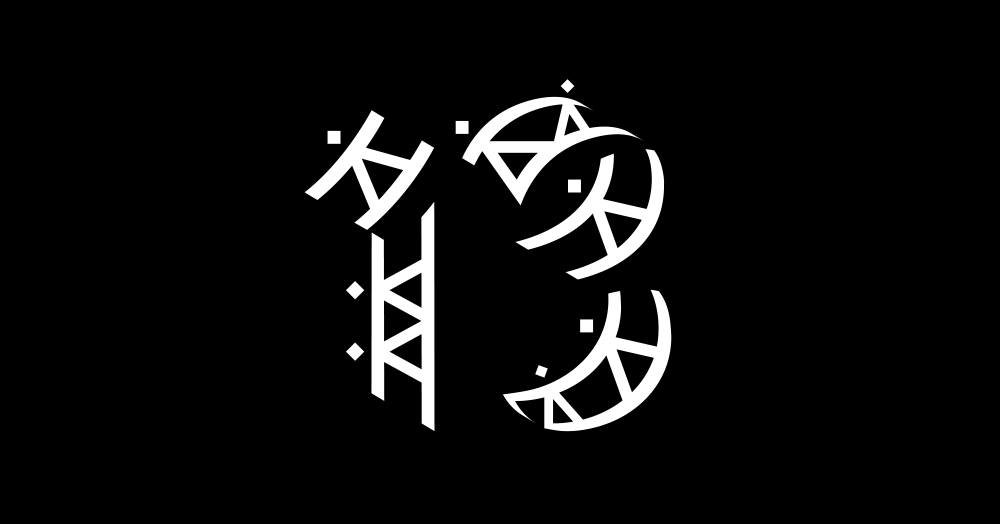 13. ročník festivalu [fjúžn] sa v Bratislave koná od 20. do 27. apríla. Festivalovú tému DÔVERA priblížia výstavy, diskusie, koncerty, divadelné predstavenia, komunitné podujatia aj program pre deti. Podrobné informácie zverejníme čoskoro.
ENG: 13th edition of [fjúžn] festival will take place in Bratislava from April 20th to 26th. The topic of TRUST will be reflected in multicultural programme of exhibitions, discussions, concerts, theatre, community events and activities for children. Our goal is to connect people of various cultures and promote awarness of new minorities in Slovakia, as well as topics of migration and multiculturalism.
Hlavným cieľom festivalu je spájať ľudí najrozmanitejších kultúr, zvyšovať povedomie o nových menšinách na Slovensku, prezentovať život cudzincov a scitlivovať verejnosť na témy migrácie a multikulturalizmu.
Dôvera sa buduje, stráca, nahrádza, prehlbuje, oslabuje. Chápeme ju ako dynamickú súčasť medziľudských ako aj interkultúrnych vzťahov. Ak nedôverujeme ani blízkemu okoliu, je veľmi ťažké pociťovať dôveru voči ľuďom, ktorých nepoznáme a ktorí pochádzajú z iného kultúrneho prostredia. Všetko, čo je spojené s dôverou a jej odrazom vo vzťahoch k rozmanitosti na Slovensku, budeme hľadať počas 13. ročníka festivalu [fjúžn].
Festival finančne podporili: Fond na podporu umenia, Acción Cultural Española, AC/E.
Mediálni partneri: Denník N, Radio_FM, CITYLIFE.SK, BKIS, Big Media, Interez, Startitup, in.ba, Predpredaj, Welcome To Bratislava, Internationals Bratislava, Meet the Heroes, Hemmet, Kapitál.