We are professional team of excited young people. We love what we do and that´s why we give our best organizing various events for every taste and age group including festivals. parties, trips, gatherings, networking events, charity events, sport events (pilates, zumba, bodyworkout), educational and creative workshops, even activities for children or spiritual events (meditation, yoga, belly dance, gong bath, workshops). All events are open to public and guided in English. In case of necessity we can provide translation to Slovak and some other languages
Like what you see? Want to try our services ? Contact us on: info@internationals.sk. With great pleasure we will organize a perfect event for you ;)
You can find all our events in the Eventland mobile app as well – download for free here: www.eventland.eu

YOGA in English – FREE entry
Saturday, 11 February, 2017 @ 18:45 - 19:30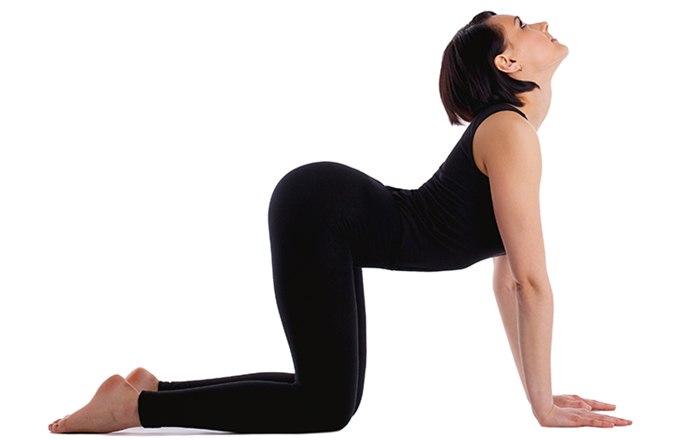 This class is for FREE and you need to make reservation via info@internationals.sk because place is small. Capacity of the groups is max 9 persons.
Take a look on one of our video: https://www.facebook.com/InternationalsBratislava/videos/1604953649521444/
This is a beginner &lower intermediate class and you do not need any preknowledge. We will exercise HATHA yoga.
In this classes we are going to perform exercises that will make us stronger, more flexible, obtain balance and HAVE FUN while doing it!!!
Instructor: Nela Goliasova, certified yoga instructor
In case that sometimes you can not attend the class your friend can use the card instead of you.
Feel free to contact us with any kind of questions at: yoga@internationals.sk
Yoga is an ancient knowledge how to be healthy, happy and live in harmony.
Practising yoga has many benefits – it will help you to increase strength, flexibility and concentration, lose weight, calm your mind and release stress.
This class is a combination of traditional hatha yoga, gentle stretching, breathing exercises and dynamic asana sequences to increase your power.
It is suitable for all levels – from beginners to advanced yogis.
Media partner: www.welcometobratislava.eu
Instructor: Nelli Goliasova