We are professional team of excited young people. We love what we do and that´s why we give our best organizing various events for every taste and age group including festivals. parties, trips, gatherings, networking events, charity events, sport events (pilates, zumba, bodyworkout), educational and creative workshops, even activities for children or spiritual events (meditation, yoga, belly dance, gong bath, workshops). All events are open to public and guided in English. In case of necessity we can provide translation to Slovak and some other languages
Like what you see? Want to try our services ? Contact us on: info@internationals.sk. With great pleasure we will organize a perfect event for you ;)
You can find all our events in the Eventland mobile app as well – download for free here: www.eventland.eu

Sunday YOGA in English
Sunday, 28 May, 2017 @ 19:30 - 20:30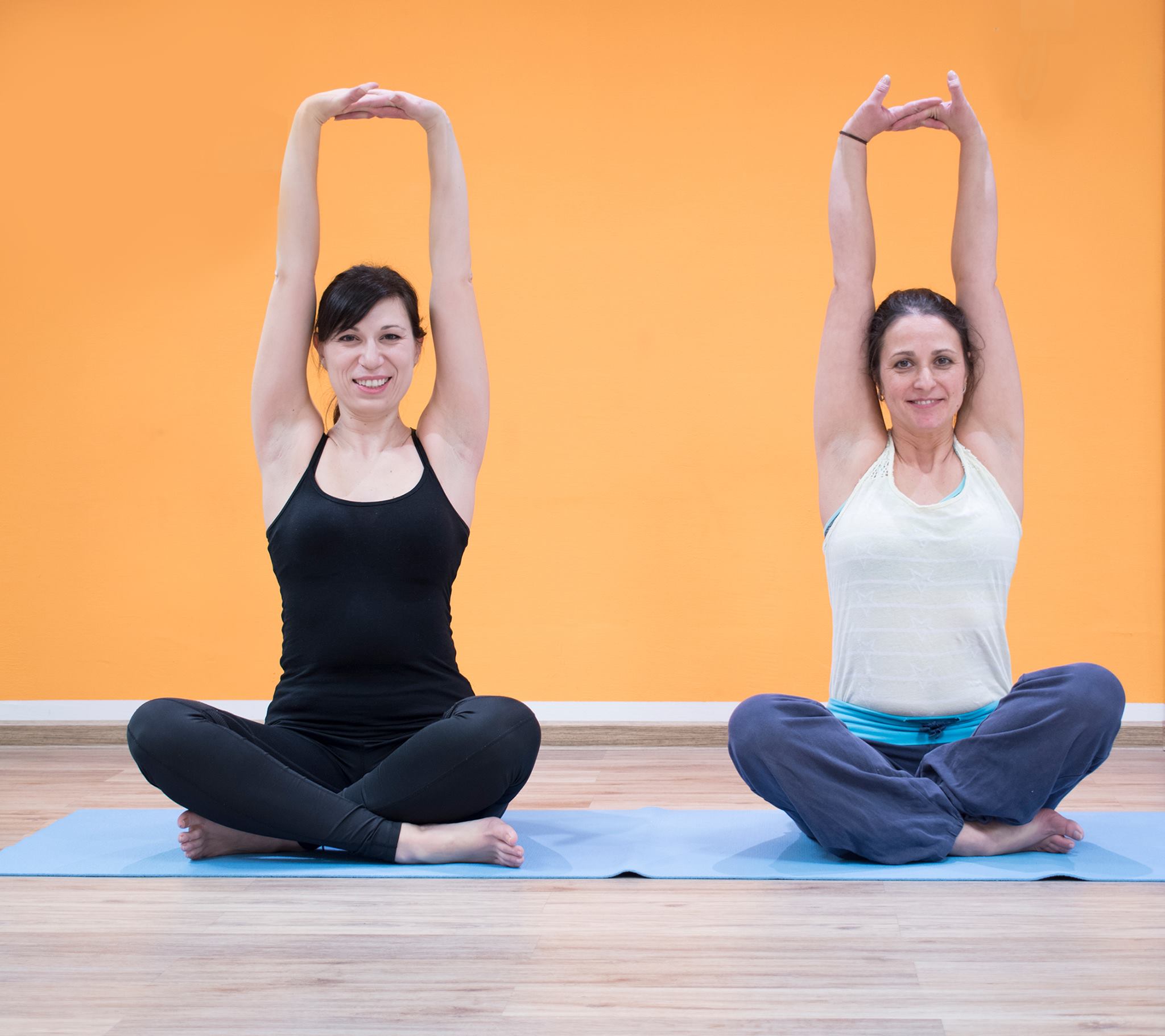 Sunday yoga! Why not?
Sundays are lazy. We enjoy staying home, having a glass of wine or just watching TV. But why not break the stereotypes and do an evening yoga class.
Sunday evening yoga is great. It prepares the mind and body for the following week. It's relaxing and recharging at the same time. After the class the mind is clear, there is a certain feeling of happiness and the Sunday blues goes away.
Come and try! First class is for free.
Classes are open for beginners and more advanced practinioners.
My name is Magdalena and I am an Iyengar Yoga Teacher in Training.
What is Iyengar Yoga? By paying close attention to anatomical details and the alignment of each posture, Iyengar Yoga is the practice of precision. Poses are held for long periods and often modified with props. This method is designed to systematically cultivate strength, flexibility, stability, and awareness, and can be therapeutic for specific conditions. B.K.S. Iyengar founded Iyengar Yoga.
The studio is fully equipped with all the props needed for an Iyengar Yoga class, so you have to bring only your own clothes.