We are professional team of excited young people. We love what we do and that´s why we give our best organizing various events for every taste and age group including festivals. parties, trips, gatherings, networking events, charity events, sport events (pilates, zumba, bodyworkout), educational and creative workshops, even activities for children or spiritual events (meditation, yoga, belly dance, gong bath, workshops). All events are open to public and guided in English. In case of necessity we can provide translation to Slovak and some other languages
Like what you see? Want to try our services ? Contact us on: info@internationals.sk. With great pleasure we will organize a perfect event for you ;)
You can find all our events in the Eventland mobile app as well – download for free here: www.eventland.eu

Slovak movie, English subtitles: I love, you love
Sunday, 13 November, 2016 @ 18:00 - 19:30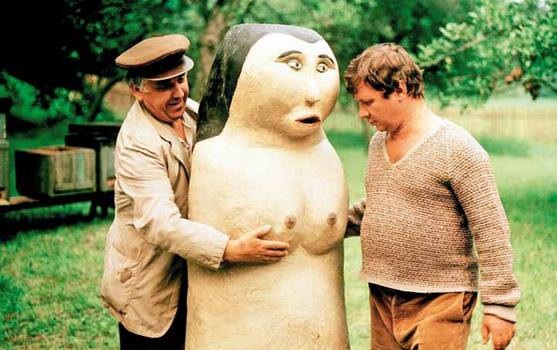 This projection is for voluntary contribution (suggested one is 2.5 eur)
You do not need reservation.
I Love, You Love is a 1989 Czechoslovak drama film directed by Dušan Hanák. It was entered into the 39th Berlin International Film Festival where Hanák won the Silver Bear for Best Director.
This project was made possible thanks to the Slovak Film Institute.
Media Partner:
Welcome to Bratislava: www.welcometobratislava.eu