We are professional team of excited young people. We love what we do and that´s why we give our best organizing various events for every taste and age group including festivals. parties, trips, gatherings, networking events, charity events, sport events (pilates, zumba, bodyworkout), educational and creative workshops, even activities for children or spiritual events (meditation, yoga, belly dance, gong bath, workshops). All events are open to public and guided in English. In case of necessity we can provide translation to Slovak and some other languages
Like what you see? Want to try our services ? Contact us on: info@internationals.sk. With great pleasure we will organize a perfect event for you ;)
You can find all our events in the Eventland mobile app as well – download for free here: www.eventland.eu

Open discussion with foreigners in Slovakia
Saturday, 22 October, 2016 @ 18:00 - 18:40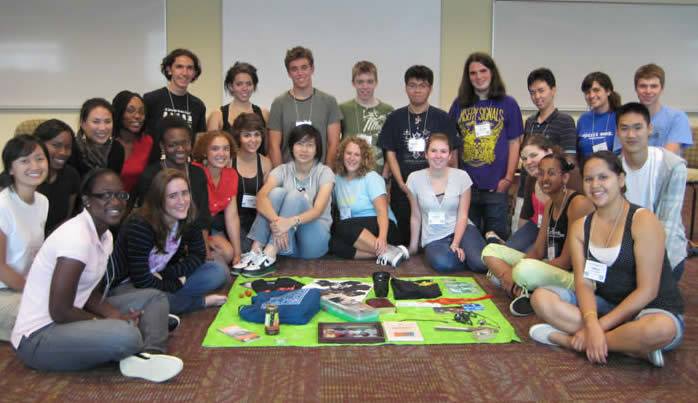 What's expat life really like in Slovakia?
Join this open discussion led by expat in Slovakia – Terry Moran
Event is for FREE and you do not need reservation.
Journalist Terry Moran is one of the early pioneers to the former Czechoslovakia, having arrived in the erstwhile country in April 1990. Initially starting off in Prague, he quickly landed in Bratislava and worked in communcations with the first Slovak government, called VPN, or Public Against Violence. It took mnore than one sojourn, but he eventually settled here in 1995.
This discussion is part of a project Rozdielnosť NÁS SPÁJA – Diversity unites us (whole day walk in event with many other workshops and smaller events), more info: http://internationals.sk/event/rozdielnost-nas-spaja-diversity-unites-us-no-3/
This project was made possible thanks to the program Unite for a good cause by Orange Foundation.