We are professional team of excited young people. We love what we do and that´s why we give our best organizing various events for every taste and age group including festivals. parties, trips, gatherings, networking events, charity events, sport events (pilates, zumba, bodyworkout), educational and creative workshops, even activities for children or spiritual events (meditation, yoga, belly dance, gong bath, workshops). All events are open to public and guided in English. In case of necessity we can provide translation to Slovak and some other languages
Like what you see? Want to try our services ? Contact us on: info@internationals.sk. With great pleasure we will organize a perfect event for you ;)
You can find all our events in the Eventland mobile app as well – download for free here: www.eventland.eu

Language training of children from families of foreigners in Slovakia
Monday, 3 September, 2018 @ 8:00 - Friday, 30 November, 2018 @ 17:00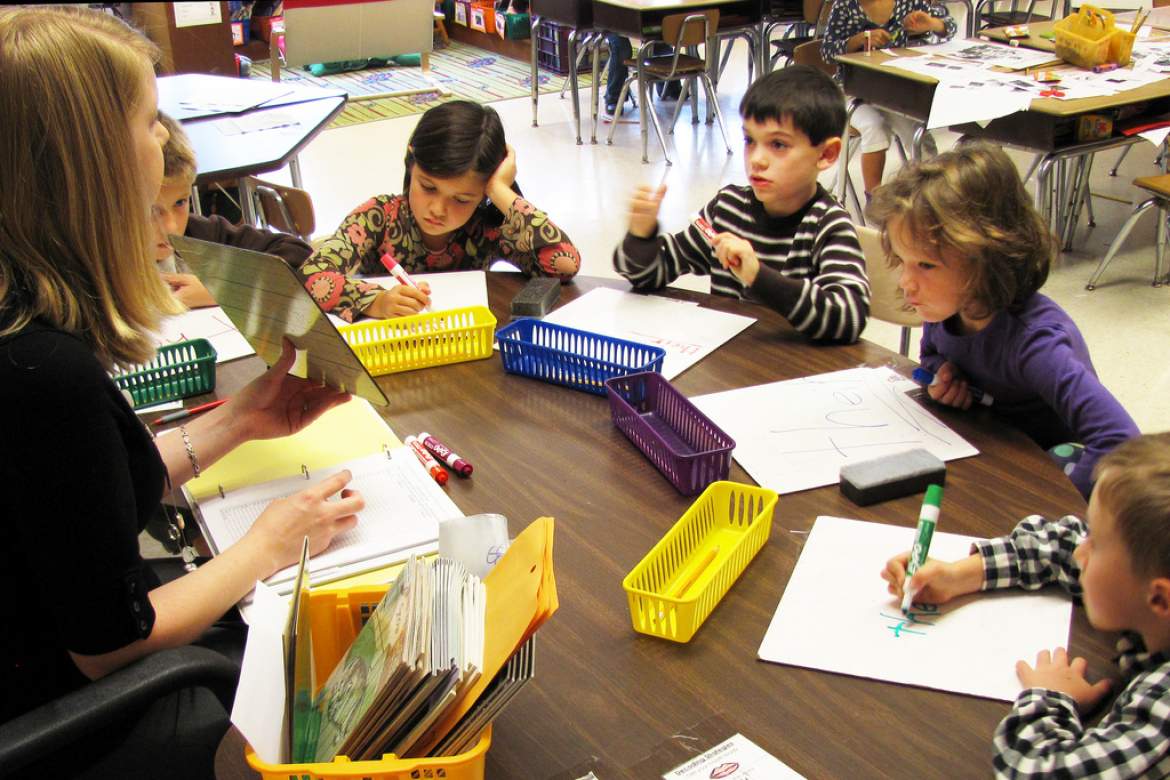 When moving to Slovakia from another country, people face many difficulties. In order to help children from foreign families who have come to Slovakia and who plan to stay here, the charitable Alona Kurotová foundation (hereinafter as "AK Foundation") opens a charity course of the Slovak language for children on a free basis.
Website of AK Foundation: www.nadaciaak.sk.
More about the programme:
Courses will be held at the iCan School premises (www.icanschool.sk);
teachers of the courses – teachers of the language school iCan School with experience in working with school and preschool children;
courses dates: September 2018;
classes: 2 times a week at the weekend before lunch;
the group consists of 7 people maximally; language proficiency level – beginner or pre-intermediate;
for the entry to the course, you need a Commission of AK Foundation agreement.
Charity course
Groups
Schedule

September 2018

Preschool children
Saturday and Sunday

at 9-00

1-4 school year
Saturday and Sunday

at 10-00

5-9 school year
Saturday and Sunday

at 11-00
Conditions for participation in the programme:
project for preschool children from 3 years of age – up to school year 9 including;
both parents are foreigners;
the family moved to Slovakia not earlier than January 1, 2017;
the child will attend the state kindergarten or public school in the 2018-2019 school year;
the students of the courses will be selected at the management of AK Foundation meeting on a competition basis;
basis for the participation in the competition: completed application at the site: http://nadaciaak.sk/submit, where the copies of required documents will be attached (scans of residents permits of both parents and of a child, the description of the child's level of language training and future plans in education – in the form of a motivation letter signed by one of the parents).
Upon completion of the course in September 2018, the programme will not be completed. If all the necessary conditions are met, the application for a free course for children can be considered and the decision can be satisfactory for the applicant throughout the whole school year (2018-2019).
Programme Coordinator: Evgeniya Antonova, +421 915 960 56, e-mail nadacia@nadaciaak.sk