We are professional team of excited young people. We love what we do and that´s why we give our best organizing various events for every taste and age group including festivals. parties, trips, gatherings, networking events, charity events, sport events (pilates, zumba, bodyworkout), educational and creative workshops, even activities for children or spiritual events (meditation, yoga, belly dance, gong bath, workshops). All events are open to public and guided in English. In case of necessity we can provide translation to Slovak and some other languages
Like what you see? Want to try our services ? Contact us on: info@internationals.sk. With great pleasure we will organize a perfect event for you ;)
You can find all our events in the Eventland mobile app as well – download for free here: www.eventland.eu

Gong Bath guided in English
Thursday, 7 April, 2016 @ 20:00 - 21:30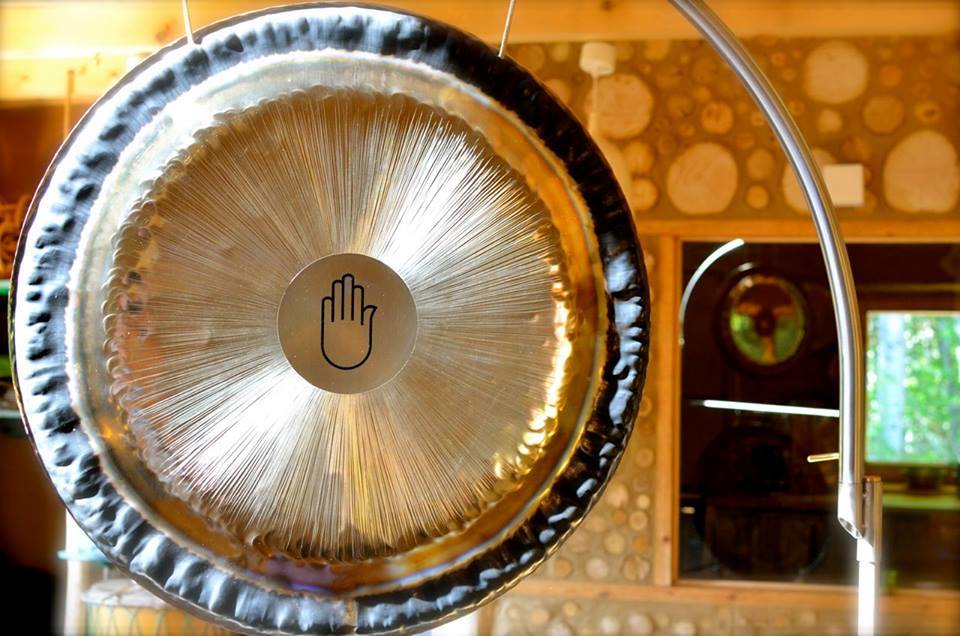 You need to make reservation by writing to info@internationals.sk – than we send you payment details and after you pay the event your reservation is confirmed
The Gong is one of the oldest ancient instruments and is named after the sound it creates. A gong bath is a form of sound therapy where you are bathed in sound waves, there is no water involved. All you have to do is lie comfortably, close your eyes and let the vibrations of sound help your body to experience deep relaxation and meditation.
How does Gong help you to relax?
– it is full body sound experience where the vibrations go through every cell, helping physical or emotional blockages to release
– the brain waves change, from alpha to theta frequencies, helping your mind to relax – experiencing full sleeping cycle
You can here the sound of the Gong here: http://vlnazdravia.sk/gong-2/
Date: 7th of April 20.00 – 21.30
Venue: Wolkrova 4 – Bratislava, Petržalka
It is 3 floor administrative building, right next to the main road Rusovská cesta. Coffee-bar Maxoo written on the building.
You enter, say to the security men "Gong" and he will instruct you to the right room.
Hto get there?
By public transport
The bus stop is Hálova (bus 88, 83 & 84), it is one stop after Nový Most (bus stop New Bridge) when you come from city center.
When coming from the city center, the bus stop Hálova is on the opposite side of the road to the building.
By car
It is possible to park around the building OR opposite to the building is newly build apartment house, and there are usually free parking slots.
If you have any issues to find the place, call Andrea 0905 377 820.
Price: 9€ – only prepayment
make reservation at: info@internationals.sk – we send you payment details via email and after you pay your spot is reserved
To bring: blanket and pillow, and comfy clothes
Gong Bath will be facilitated by Andrea Bajnoková who is delivering regular sound session for more then a year.
Media partner: Welcome to Bratislava —> http://www.welcometobratislava.eu/