We are professional team of excited young people. We love what we do and that´s why we give our best organizing various events for every taste and age group including festivals. parties, trips, gatherings, networking events, charity events, sport events (pilates, zumba, bodyworkout), educational and creative workshops, even activities for children or spiritual events (meditation, yoga, belly dance, gong bath, workshops). All events are open to public and guided in English. In case of necessity we can provide translation to Slovak and some other languages
Like what you see? Want to try our services ? Contact us on: info@internationals.sk. With great pleasure we will organize a perfect event for you ;)
You can find all our events in the Eventland mobile app as well – download for free here: www.eventland.eu

Dalmatia Explorer with ESN SK & ESN CZ
Wednesday, 3 October, 2018 @ 18:00 - Monday, 8 October, 2018 @ 6:00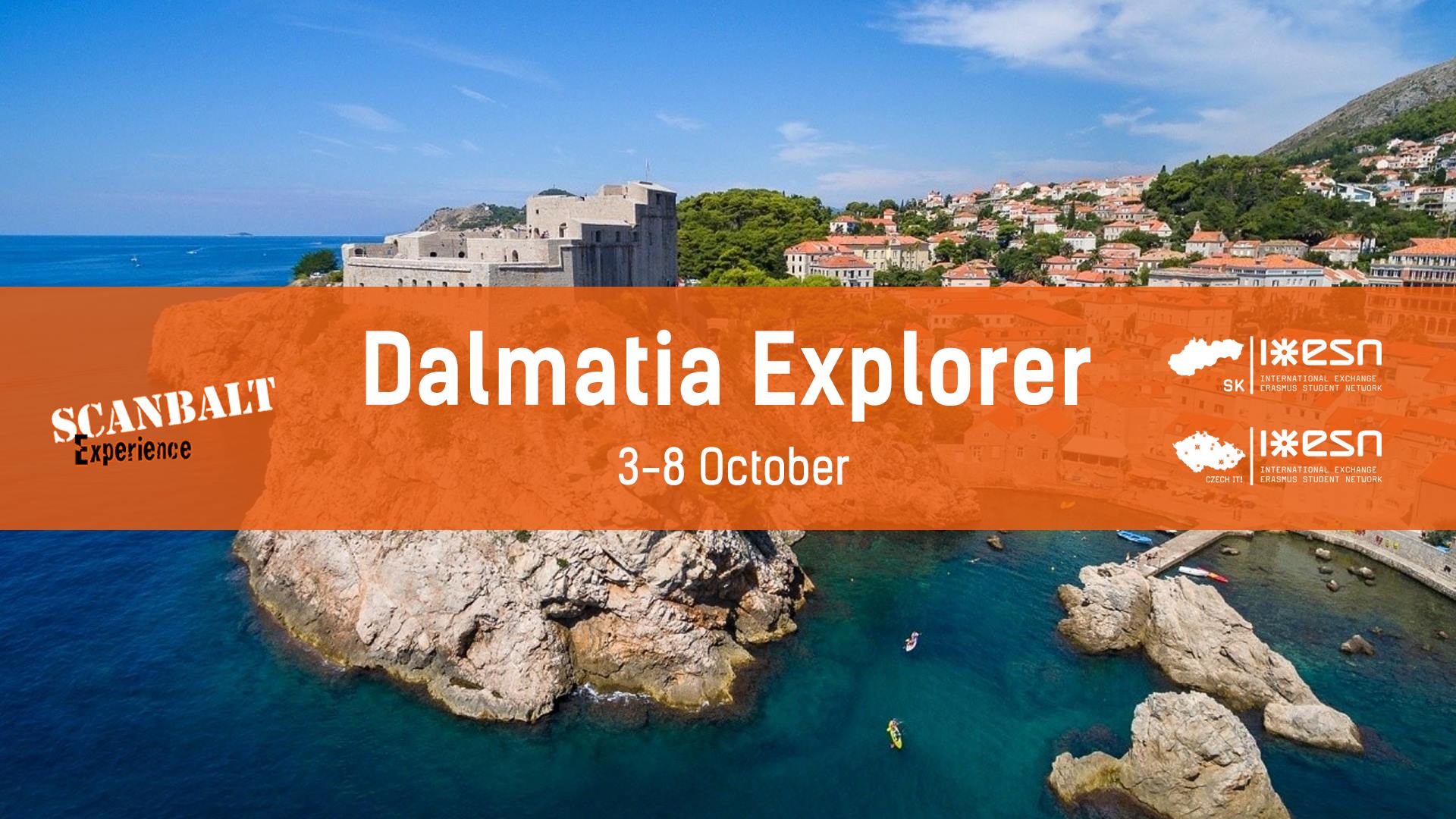 THREE COUNTRIES, ONE TRIP, THOUSANDS OF MEMORIES.
Get yourself lost in the stone, narrow streets of historical towns in Croatia, Montenegro, and Bosna-Herzegovina.
Dive into the Adriatic sea and Kravice waterfalls, explore ancient Budva, Mostar, Dubrovnik and more, try out the Mediterranean cuisine and see the sunsets from the beach.
Tour dates: 03 – 8 October 2018
Departure city: Bratislava, SK / Brno, CZ
Price from Brno: 255 EUR / from Bratislava: 250 EUR
MORE INFO AND REGISTRATION HERE:
SLOVAKIA, departure from Bratislava: https://www.scanbaltexperience.com/dalmatia-explorer-2
CZECH REPUBLIC, departure from Brno: https://www.scanbaltexperience.com/dalmatia-explorer-from-brno