We are professional team of excited young people. We love what we do and that´s why we give our best organizing various events for every taste and age group including festivals. parties, trips, gatherings, networking events, charity events, sport events (pilates, zumba, bodyworkout), educational and creative workshops, even activities for children or spiritual events (meditation, yoga, belly dance, gong bath, workshops). All events are open to public and guided in English. In case of necessity we can provide translation to Slovak and some other languages
Like what you see? Want to try our services ? Contact us on: info@internationals.sk. With great pleasure we will organize a perfect event for you ;)
You can find all our events in the Eventland mobile app as well – download for free here: www.eventland.eu

Brian Tracy 2017 – Total Business Mastery
Sunday, 4 June, 2017 @ 9:00 - 18:30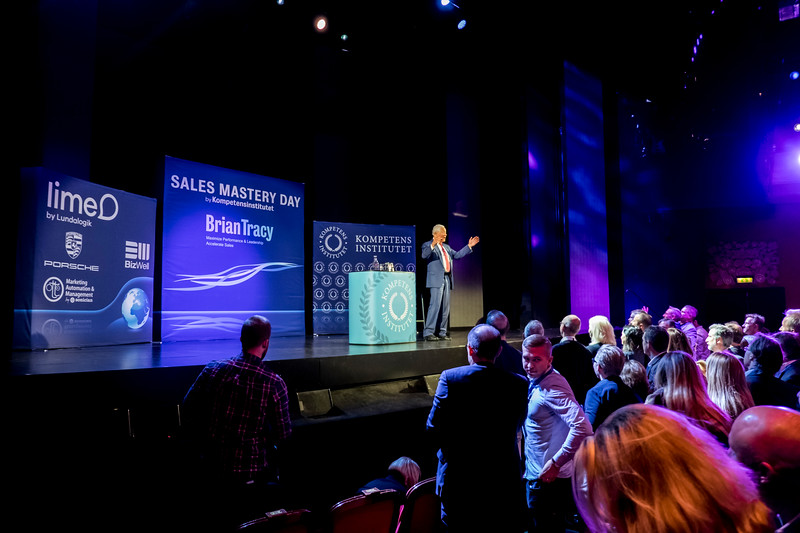 Event is canceled and moved to 2.6.in Prague!!! more info: http://www.briantracy2017.cz/?a_box=rkfm2px2
There has been a lot of talk recently about necessity and connection between an expensive education and success in business. How to plan strategically, how to establish a right mindset and forming the best possible habits?
'If you are curious about what Brian Tracy has to say about it, let me tell you that one day with him can change everything. You now have chance to meet him in person on 4th of June 2017.
As I attended Brian's training in Prague last year and I learned that all my knowledge gained during years of studying my MBA Brian embraced in 1 day of his course. Yes, just in one day. My business started to run smoothly, suddenly everything just clicked. You may invest into years of study or gain all the knowledge you need just in one day for much less money.' – Maria Hrvatic, CEO and founder of Internationals Bratislava.
Achieve your goals with Brian Tracy is getting much closer and if you haven't get your ticket yet, our Early bird offer is the best time. In fact, from the 15.3.2017 the price will increase. You can get your ticket at http://www.briantracy2017.cz/?a_box=rkfm2px2
Invest in yourself and be successful. Remember, there is nothing in your way, except of you.
Please note: Event is in english to slovak translation.
About Brian:
Brian had served as the Chief Operating Officer of a development company. He has had careers in sales and marketing, investments, real estate development and syndication, importation, distribution and management consulting. He has traveled and worked in more than 107 countries on six continents and empowered millions of people.
Currently, he is serving as the President of three companies headquartered in Solana Beach, California. He teaches sales, time management, personal development and leadership. He is the author of around 70 books.His popular books are Earn What You're Really Worth, Eat That Frog!, and The Psychology of Achievement. As an author, he has been largely collected by libraries worldwide.