We are professional team of excited young people. We love what we do and that´s why we give our best organizing various events for every taste and age group including festivals. parties, trips, gatherings, networking events, charity events, sport events (pilates, zumba, bodyworkout), educational and creative workshops, even activities for children or spiritual events (meditation, yoga, belly dance, gong bath, workshops). All events are open to public and guided in English. In case of necessity we can provide translation to Slovak and some other languages
Like what you see? Want to try our services ? Contact us on: info@internationals.sk. With great pleasure we will organize a perfect event for you ;)
You can find all our events in the Eventland mobile app as well – download for free here: www.eventland.eu

Belly dance in English
Monday, 19 June, 2017 @ 18:30 - 19:30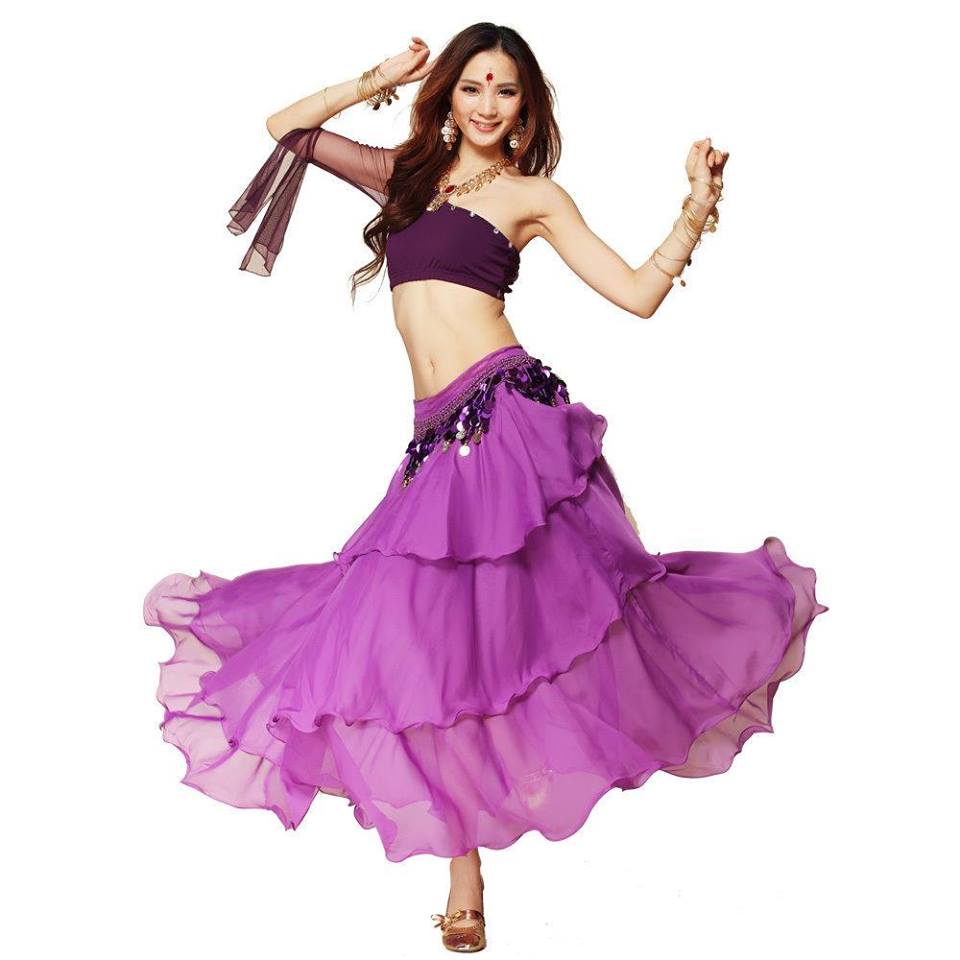 Belly Dance class will be performed in English, beginner and lower intermediate level
Price: 7 eur one lesson. 49 eur 10 lessons (you can use them within 12 weeks from.your start date)
On 19.6 we have special offer – bring a friend and you get 10lesson ticket for free! Ie for 49 eur 2 of you can get 20 lessons!
Where? on the boat Tanker. around 100m from most SNP, direction River Park or KArlova Ves
you do not need reservation, just show up. We dance barefoot. Recomended to dance in the skirt
Intsructor: Lucia Simkova, certified teacher
What is Belly Dance?
Many experts say belly dancing is the oldest form of dance, having roots in all ancient cultures from the orient to India to the mid-East. Probably the greatest misconception about belly dancing is that it is intended to entertain men.
Throughout history, this ritualized expression has usually been performed for other women, generally during fertility rites or parties preparing a young woman for marriage. In most cases, the presence of men is not permitted.
Belly dancing is natural to a woman's bone and muscle structure with movements emanating from the torso rather than in the legs and feet. The dance often focuses upon isolating different parts of the body, moving them independently in sensuous patterns, weaving together the entire feminine form. Belly dancing is generally performed barefoot, thought by many to emphasize the intimate physical connection between the dancer, her expression, and Mother Earth.
Media Partners:
Welcome to Bratislava: www.welcometobratislava.eu
Eventland: www.eventland.eu
You can find all our events in the Eventland mobile app as well – download for free here: www.eventland.eu